DC Public Library Librarians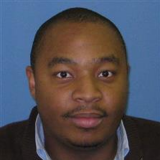 "Local 1808 is dedicated to providing an inclusive environment.  We're committed to protecting and nurturing the livelihood and integrity of our members."
president
Mathew Williams
President
202-425-6892
[email protected]
Manuel Mendez
Vice President
202-280.4945
[email protected]
Demetrius Curington
Secretary-Treasurer
David Gillette
Recording Secretary
240-355-2630
[email protected]
Allie Genia
Executive Board 
Domonique Smith
Executive Board 
Barry Sydnor
Executive Board 
240-515-0984
[email protected]
Catherine Gees
Trustee
Gloria Dyer
Trustee
202-749-5831
Megan McNitt
Trustee

Join the Local 1808 Google Group
DCPL Union AFSCME Local 1808 Google group provides a safe place for members to voice current concerns, view Local 1808 contracts and view Executive Board meeting minutes.
Sign in to your 

District of Columbia email account.

Select the Google apps icon, then select "Groups"

Click on "Browse all"

Type "DCPL Union AFSCME Local 1808" in Search

Click "Apply to join group"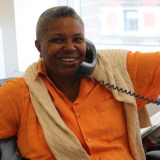 SENIOR STAFF REPRESENTATIVE/ORGANIZER
Caryn Morgan
[email protected]
202-234-6506